Prof. MUDr. Zdenka Ulčová-Gallová, DrSc

.
---
Education:
Basic School, Grammar School, and Music School (Accordion) in Hořovice, region of Beroun

Graduated from School of Medicine, of Charles Univerity in Pilsen.

From her IVth University grade she has been associated with research in the Department of Gynecology and Obstetrics of Medical School of Charles University and Faculty Hospital in Pilsen

1983 Candidatus Scientiarum (CSc), topic "Immunology of female infertility – immunological reactivity of various sperm fractions with clinical evaluation"

1991 – the youngest Doctor Scientiarum (DrSc) in specialization of gynecology and obstetrics, topic "Immunological cause of infertility"

2001 – Associated Professor
Specialization in Gynecology and Obstetrics
Specialization in Clinical Immunology and Allergology
2007 - Professor
---
Special training and courses taken abroad
1978 (August) – student course of surgery and gynecology in Ospedale di Santa Chiara, Trento, Italy

1983 (May) - Bulgarian Academy of Science (prof. Bratanov, prof. Vulchanov)

1987 (from March to June) Aarhus University, Department of Microbiology and Reproductive Immunology, Department of Gynecology and Obstetrics (prof. Hjort, prof. Broogaard)

1996 (October) guest lecturing about the results of Czech reproductive immunology in Nishimonia and Kyoto University (awards)

1998 (May) guest lecturing "Czech Reproductive Immunology in Praxis" in Birmingham University, Alabama, USA

2004 (October) guest lecturing "The progress in Czech reproductive immunology", Sapporo, Japan

2005 –up to today guest professor
---
The chief of these research programmes, results
IGA MZ CR -1982-1985: "Immunology of female infertility" –A
IGA MZ CR 1985-1990: "Uterine Cervix and Infertility" – A
IGA MZ CR P 1985-1990: "Immunological infertility in chosen risk working groups" – B
IGA MZ CR 1992-1994: "Sperm antibodies and their relationship to antigens of sex cells" – A
IGA MZ CR 1994-1996: "Antiphospholipid antibodies – important markers in gynecology and obstetrics" – A
IGA MZ CR 1997-1999: " Significance of antiphospholipid antibodies in ovulatory cervical mucus, in peritoneal and follicular fluid" – A
IGA MZ CR 2000-2002: "Antibodies against beta2-glycoprotein I and their significance in infertility" - A
IGA MZ CR 2003 -2006: "Significance of annexin V in infertile couples", in cursu
IGA MZ CR UPMD 1998-2000 (dr.Madar, the chief) Co-worker in: "Do autoimmune miscariages and preeclampsia have the common pathogenetic mechanisms?" - A
IGA MZ CR 2000-2003 (Ass.Prof. Snajderova, the chief) Co-worker in:
IGA MZ CR 2001-2003 NH/6451-3: "Study of genetic association of polymorphisms of HLA-II class and CTLA-4 gens with autoimmune disorders of female infertility"
IGA MZ CR 2003-2005 "The significance of antibodies against annexin V in couples with reproductive failure", proposal to award of Ministry of Health - A
IGA MZ CZ 2006-2008 "Spontaneuos miscarriages, immunological, genetic, and haematologic cause" - A
2005 -2011 " Immunocompetent cells, antigens of sex cells resposible for decreased fertility" MSM LF UK in Pilsen - A
---
Co-worker of international studies

1991-1993 "Incidences of sperm antibodies (TAT) in different infertile population" – Participation of these countries: Bulgaria, Czechoslovakia, USA, Germany, Gruzia, Japan, Russia, Greece, France, Poland
1994-1996 bilateral study: Denmark – Czech Republic
"Studies of anti-phospholipid antibodies and HLA-DR specifities in Danish and Czech women with unexplained recurrent miscarriages"
1996-1999 Department of Gynecology and Obstetrics of Charles University in Pilsen, Czech Republic and Institut de Biologia Fonamental. Universidad Autonoma de Barcelona, Spain: the bilateral study is going on research of antibodies against endometrium especially in women with endometriosis "Is there an autoimmune response associated to reproductive failure?"
1999-2001 research on antiphospholipid antibodies (chief of project: prof. Yehuda Shoenfeld, Israel)
since 1985 – chief of special Consultation for reproductive immunology in the Department of Gynecology and Obstetrics, Medical School of Charles University and University Hospital in Pilsen
2006-2007 European multicenter evaluation of the ELISA for anti-phosphatidylethanolamine antibodies - Chief of project prof. Sanmarco M.-Francie
2006-2008 Avidity of anti-ß2-glycoprotein I antibodies in patients with APS - Chief of project prof. Cucnik S.- Slovinsko
2004 - European Congress of Reproductive Immunology in Pilsen, Czech Republic (30.6.-4.7.2004)- president of Congress
2011 June, 23-25 : Symposium of Anti-phospolipid Antibodies in Medicine , Pilsen, Czech Republic
---
Lessons, teaching

since 1988 she has been teaching selected chapters of gynecology and obstetrics, she has been giving lectures of reproductive immunology in Institute of Clinical Immunology and Allergology, in others institutes , in special courses for post-graduated people in medicine, obviously of gynecology and obstetrics, in Prague and in Bratislava
---
Awards
1996 Nishimonia, Kyoto (Japan) –results in Czech reproductive immunology

1997 Awards of Medical association in Pilsen (Hyperstimation syndrome)

1997 Pawlik's Award (Does the Levels of Sperm and Zona Pellucida Antibodies Influence in Infertile Women?-Am JReprod Immunol 1996, 36, 216-219

1999 – The first place for published research abroad "The influence of different types of antibodies on in vitro fertilization results. Am.JReprod Immunol, 1999, authors: Mardešic T., Ulčová-Gallová Z. et al. award was given by Serono company

2006 - Varna, medail and diplom (Kiril Bratanov)
2010 Award - Pilsner Icon 2010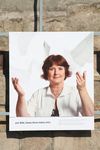 Czech TV 1 Alone at home 2008/November, 2009 /November, 2010/ April



2012 Osobnost na DVOJCE (6.5.2012 in Czech)
http://www.ceskatelevize.cz/porady/10318936610-osobnost-na-dvojce/212542151000033/

November 18, 2013 plaque seals award of historic city of Pilsen by Mgr.M.Baxou, Mayor of Pilsen
http://www.plzen.eu/obcan/aktuality/z-mesta/vyznamne-plzenske-osobnosti-ziskaly-mestska-oceneni.aspx

September 12, 2015 - Commemorative certificate city of Pilsen

10.12.2015 Czech Immunology Society at Acadamy of Sciences - Garnet immunoglobulin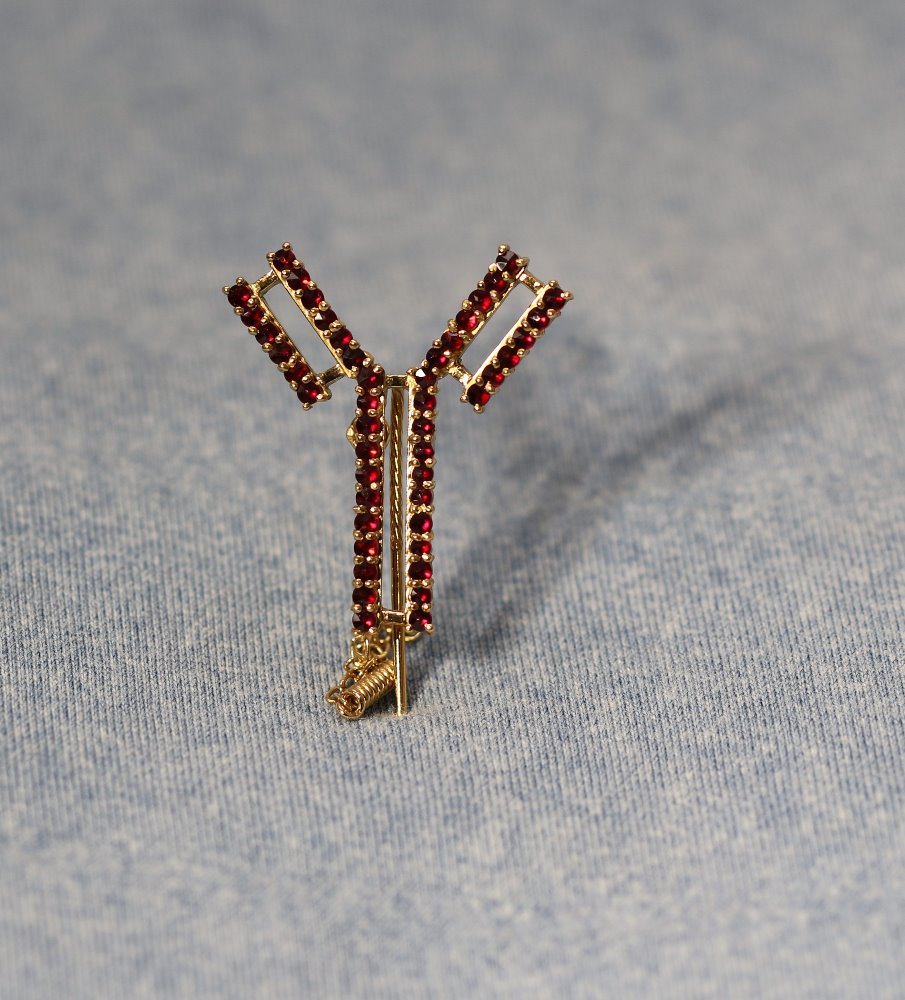 Febr. 28, 2018, Science Café, Pilsen
lecture: Fertility - scarecrow of the 21 st century?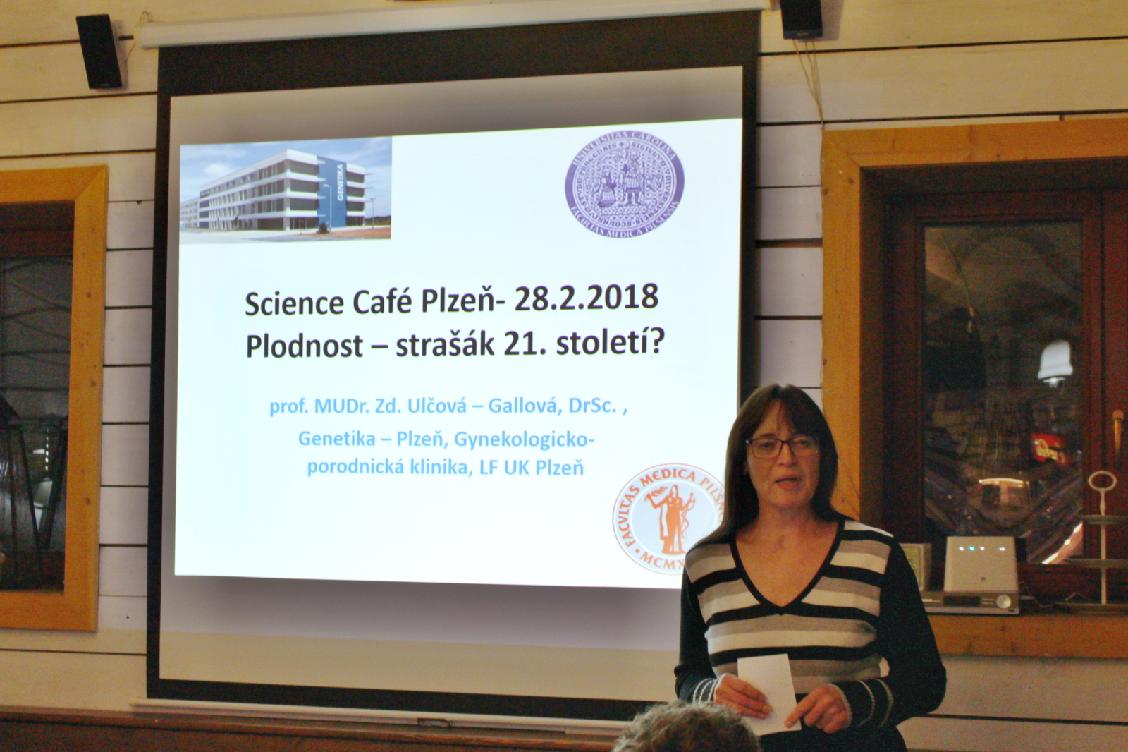 Nov. 3, 2018
13th Conference of Excellent Woman, Měšťanská beseda, Pilsen
lecture: Even a woman can bloom at any age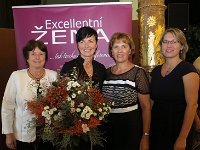 ---
Membership
Czech Society for Gynecology and Obstetrics, member
Czech Society for Allergology and Clinical Immunology, member
Czech Immunological Society, membre of committee since 2003
Section of reproductive Immunology, president
European Society for Reproductive and Developmental Immunology (since 1993 –to 2000 member of committee, 2005-2007 – president of society) now member
Society for Mucosal Immunology
International Society for Immunology of Reproduction (membre since 1985, member of committee 2005-2007, 2010 -)
Alp-Adriatic Society for Reproductive Imunology (1996- membre of committee)
Honourable Membre of Bulgarian Andrological Society
Member of the Commission in the field of Immunology for defense of DSc the Czech Academy of Sciences 2013 - 2017
Member of the committee of the Association of medical doctors in Pilsen 2014-2017
Committee in Czech Immunology Society at Acadamy of Sciences 2016-2019
Committee in Endocrinology of the Czech Gynecological Society
Editorial board
Modern Gynecocology and Obstetrics - until 2014
Czech Gynecology
Andrology

International Journal of Reproductive Medicine

Imunologický zpravodaj
---
Languages spoken:
Czech, French, Russian, English
Basic knowledge: German, Italian, Spanish, and Arabic